The Air Scrubber Advanced by Aerus is a surface and air purification system that installs directly into residential or commercial HVAC. The system uses our proprietary ActivePure® Technology to remove surface and airborne contaminants including VOCs, odors, dust, pet dander, and other allergens.
It has been tested in independent labs and proven effective on bacteria, viruses, mold, and fungi on surfaces and in the air.
ActivePure Technology is scientifically proven to reduce SARS-CoV-2 novel coronavirus on surfaces. ActivePure Technology was tested on live SARS-CoV-2 virus, not proxy or surrogate strains.
Product Features
New & improved PATENTED ActivePure® Cell destroys over 99% of all surface and airborne contaminants faster
ActivePure® Technology uses light waves and a catalytic process to produce scrubber ions and hydro peroxides that destroy contaminants on surfaces and in the air
Removes VOCs, odors, dust, pet dander, and other allergens
Installs directly into existing ductwork
Prevents dust build up in heating and cooling systems
Creates a cleaner and safer environment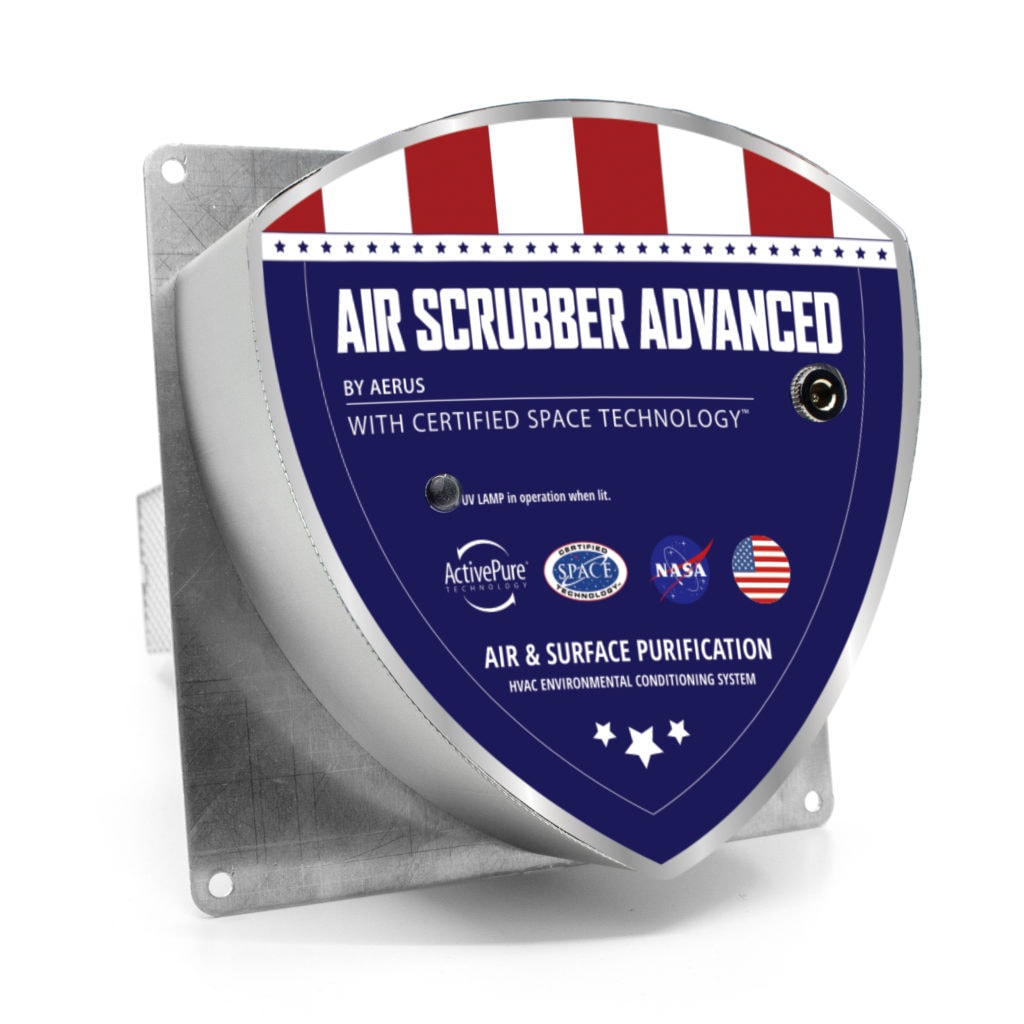 AquaGuard 3150E Sensor W/Time Delay
Plenum Rated Primary Pan Sensors With Time Delay
Features
Time delay
Install horizontal or vertical
Water detection LED light and Bonus secondary sensor
Compact waterproof design
UL 508 approved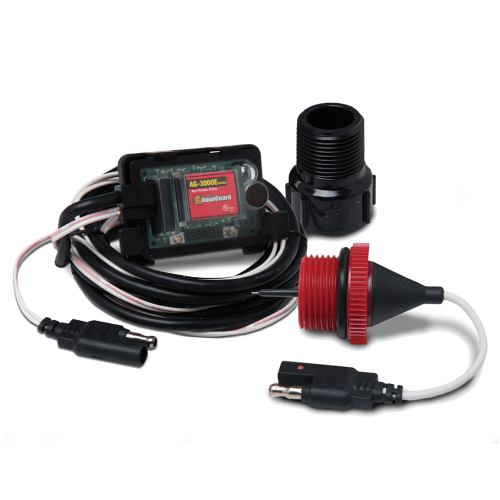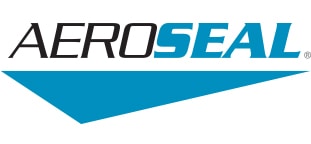 Pollutants from unconditioned spaces get sucked into your ducts leaving you with lots of dust and poor air quality.
Sealing air return ducts is important to you and your family's health and well-being. The American College of Allergy, Asthma & Immunology estimates that 50% of all illnesses are caused by poor indoor air quality (IAQ). The EPA lists indoor pollution as one of the top five environmental risks to public health, causing 8.5 million deaths each year.
Leaky return ducts will result in having:
– Dusty home and more frequent filter changes
– Poor and unhealthy indoor air quality
– Uncontrollable humidity problems
– Possible mold growth inside of your ducts from moisture
– Increased energy consumption
Intermatic - Model AG3000
Power surges are the silent killer for home appliances and HVAC equipment. Most homeowners protect their electronics, but leave more valued equipment unprotected. Surges can wipe out equipment and leave you searching for answers. Search no more. The easy-to-install AG3000 Surge Protective Device (SPD) is the perfect add-on for HVAC equipment. A green LED indicator provides the status of protection. Trusted, state-of-the-art TPMOV® (Thermally Protected Metal Oxide Varistor) technology eliminates the potentially hazardous failure modes that are commonly associated with standard MOV technology. UL Listed to ANSI/UL 1449, 4th Edition.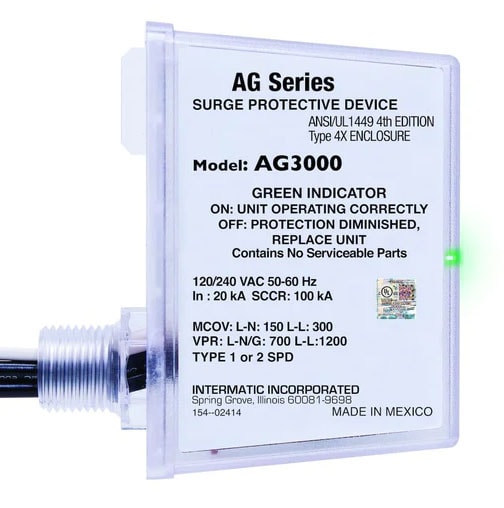 The Corrosion Grenade® by A/C Zincs, Inc. provides a proven solution for extending the life of the air conditioning system's aluminum fins. This deterioration is due to exposure to coastal environments. Economical and easy to install, the Corrosion Grenade® sacrificial anodes are an adaptation of a marine application for fighting galvanic corrosion. This is a truly green solution to a costly problem.