Join us at the following community events:
Relay for Life of Greater Tucson Presented by Hamstra Heating and Cooling
Saturday, November 11 2023 • 4 pm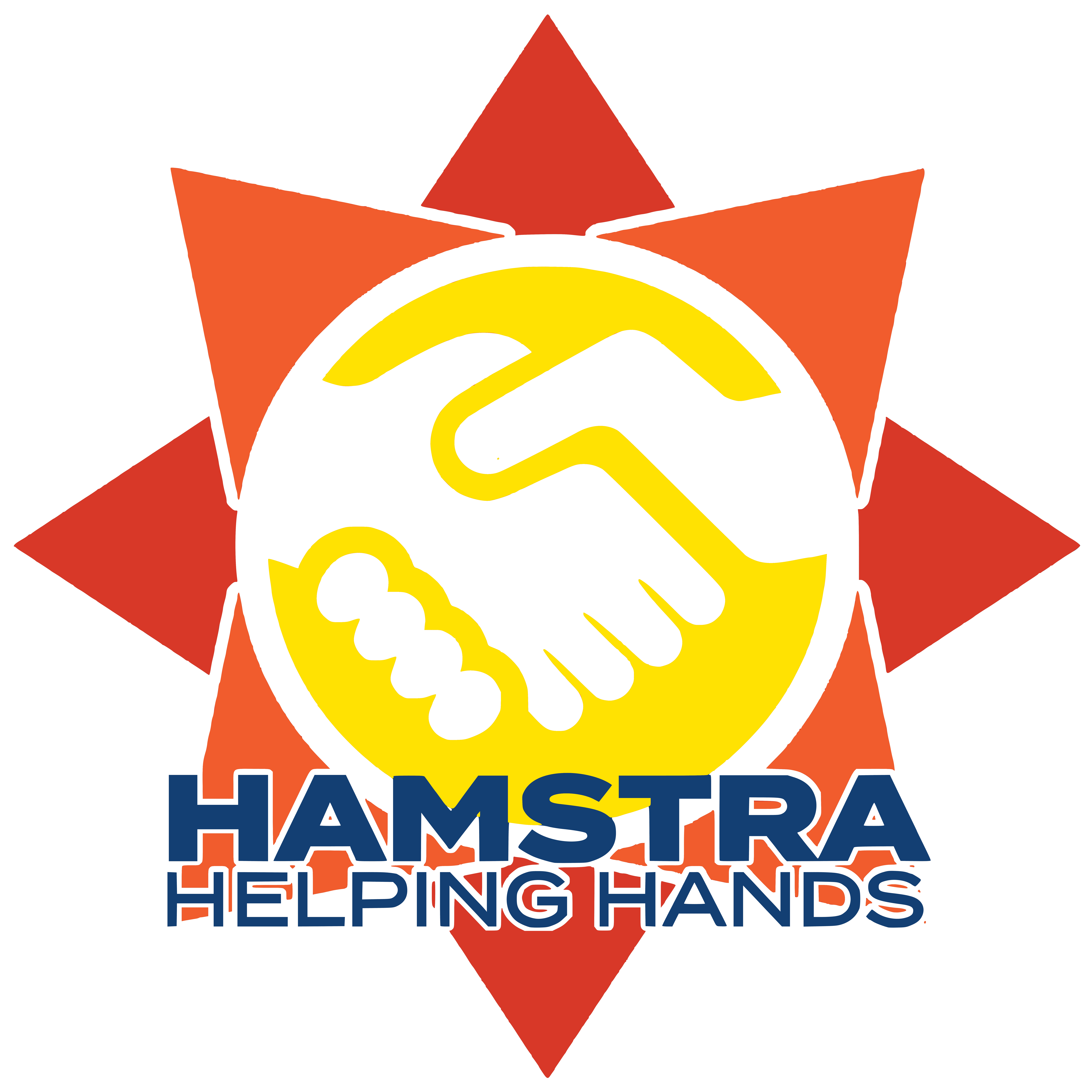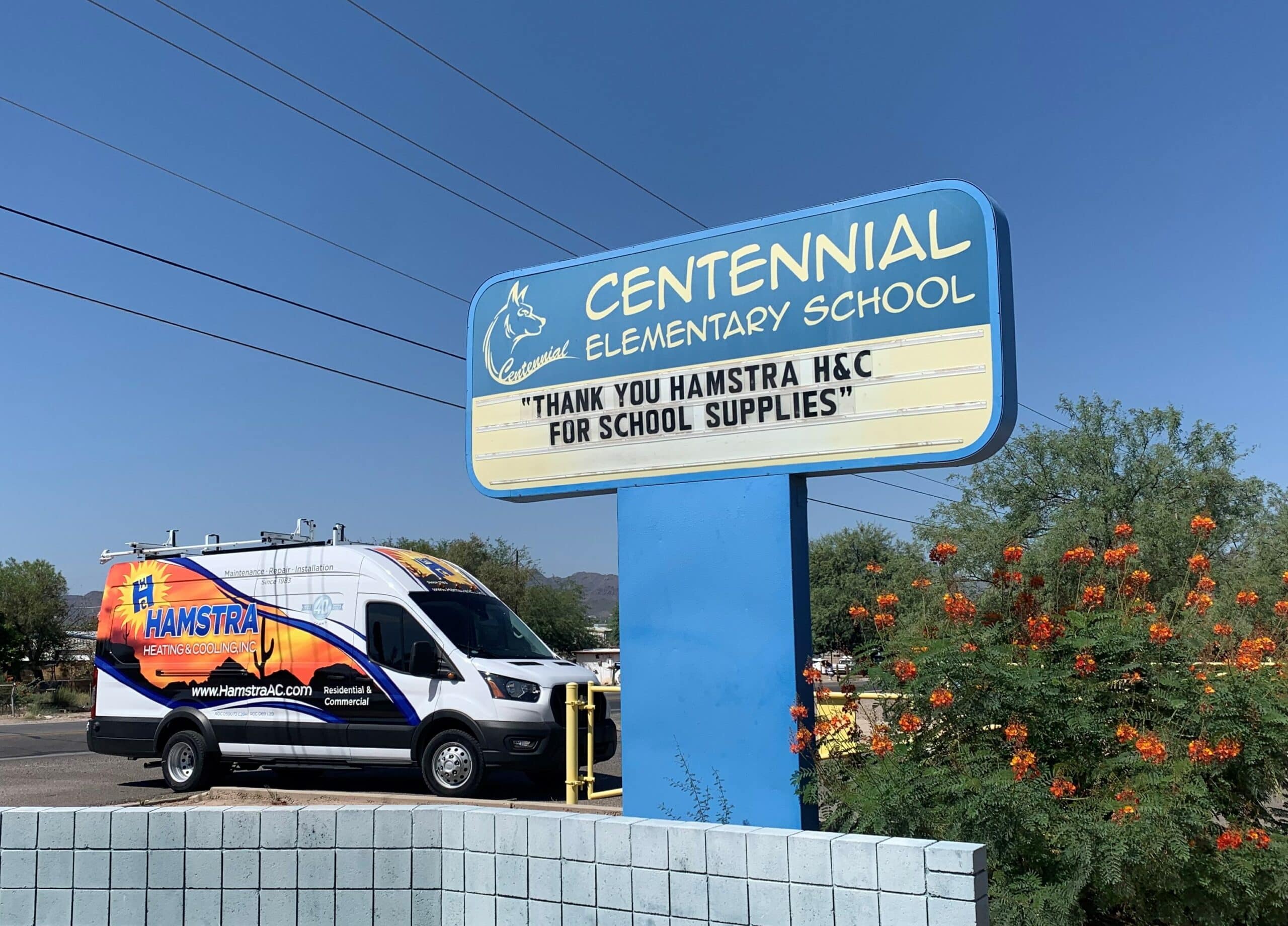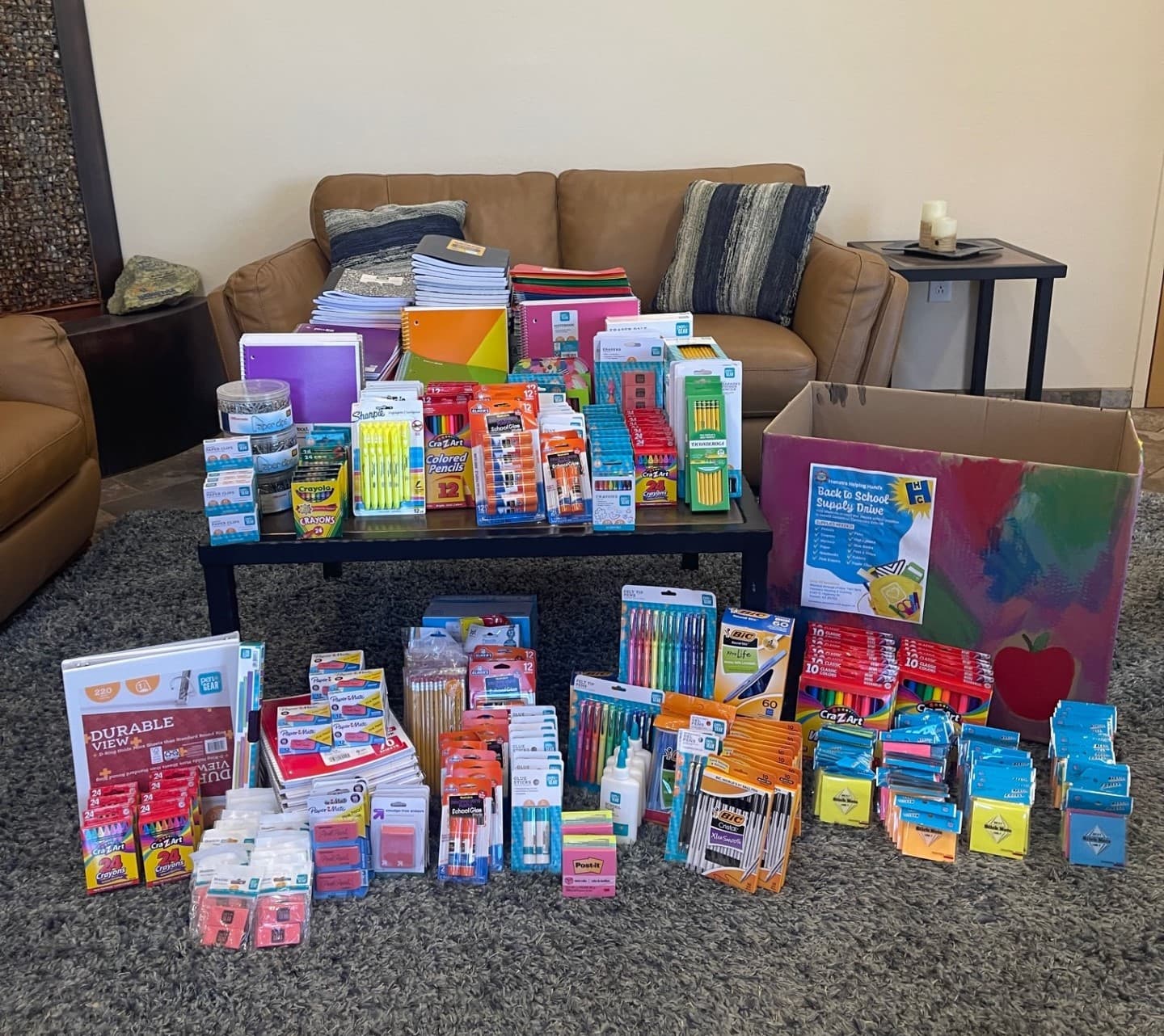 Hamstra Heating & Cooling is a family-owned business that focuses not only on our clients but also on the community. Hamstra Heating & Cooling created a group called Hamstra Helping Hands (HHH) in 2012 that consists of employees who volunteer to help the community and support wonderful nonprofit organizations.
Some of the charities we support include Tucson Clean and Beautiful, the American Cancer Society, More Than a Bed, and Parent Aid. We have also supported the Empire Ranch Foundation and Mentoring Tucson's Kids. Over the past few years, we have donated and helped to plant over 2,000 trees and participated in various types of fundraising events for these organizations as well as conducted our own.
Last year, Hamstra was a presenting sponsor for the American Cancer Society's Relay for Life to support cancer research. We relay in honor of Glenn Hamstra, one of our founders, who passed away from lung cancer in 2013. Hamstra has collected canned foods to donate to the Community Food Bank the last two summers. In addition to supporting nonprofit organizations, Hamstra Heating & Cooling sponsors several schools and little leagues around town to support the children in the community.  If your child's team needs a sponsor, please reach out to us to see if we can help!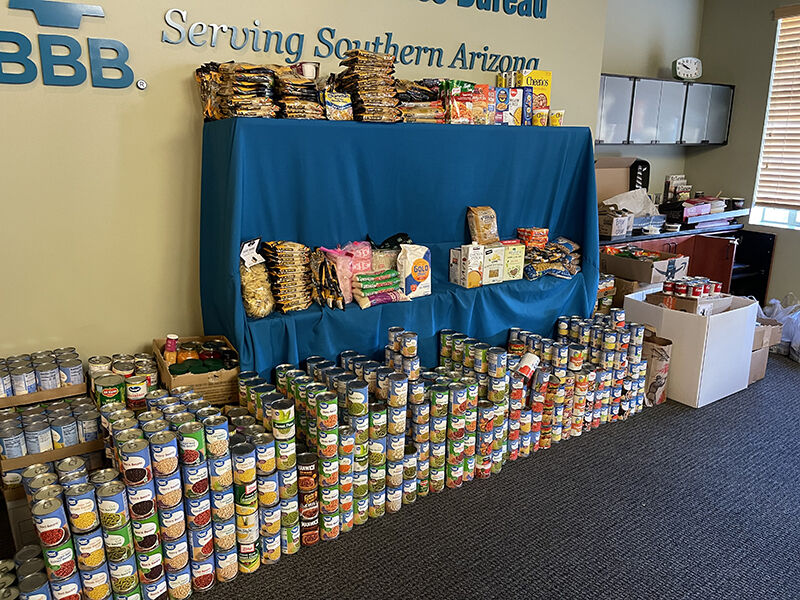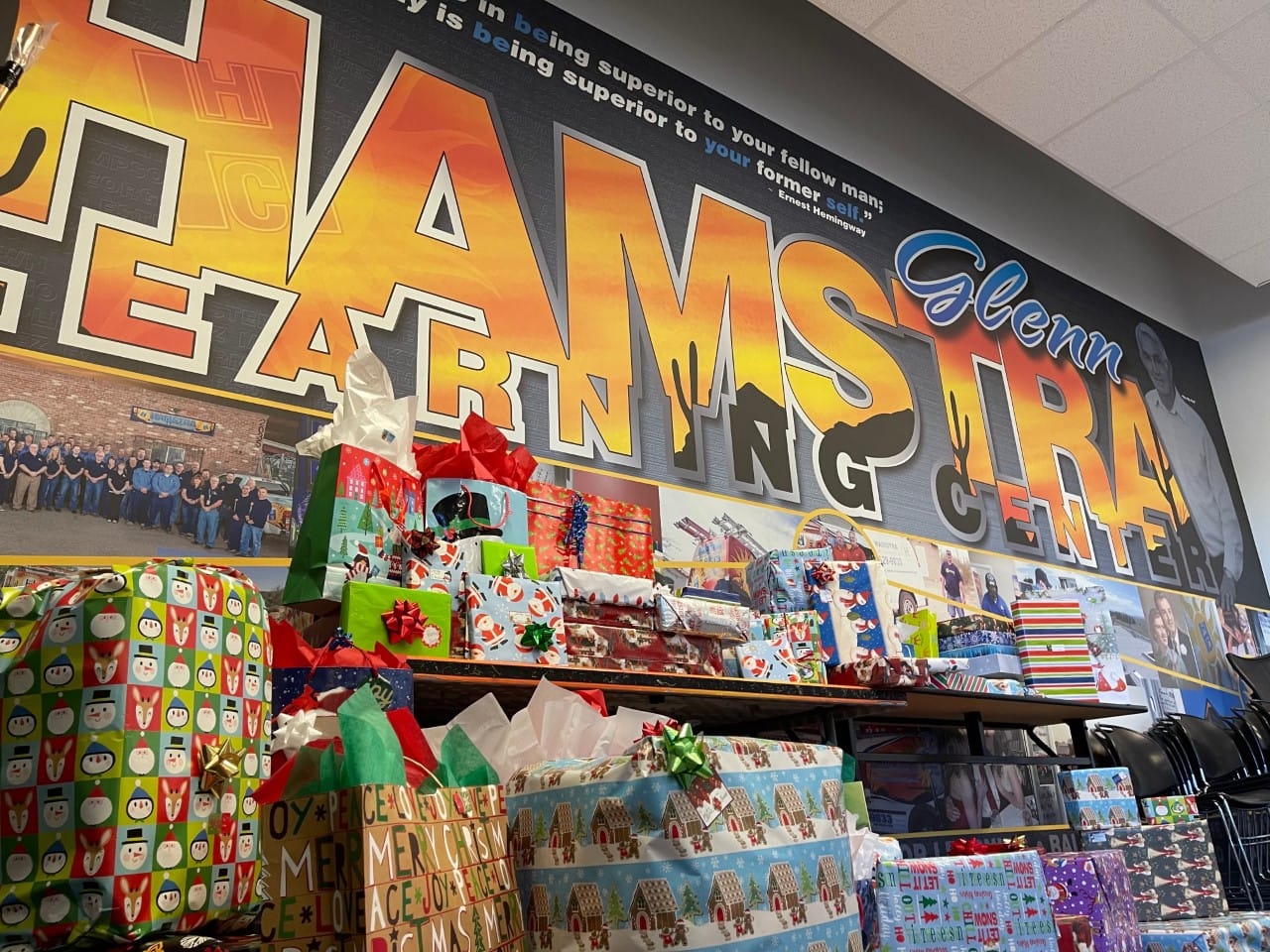 Sports teams we sponsor:
Marana High School Football, Cheer and Sports Medicine
Cienega High School
Ironwood Ridge High School Football
Empire High School
Sabino High School Football and Baseball
Canyon View Little League
Sabino Canyon Little League
Tanque Verde Little League
Thornydale Little League
Empire Little League
Rincon Little League
Continental Ranch Little League
Flowing Wells Continental Little League
Tucson Fury Softball
Hamstra Heating & Cooling cares about the community in which we serve. We wish to support events and projects, as funds are available, that benefit our community and the people that live within it. Please fill out a request form and we will review your request to make a determination. Hamstra reserves the right to approve or deny a request for any reason.
How to Submit a Request
All requests for funding need to be submitted online through the Hamstra Heating & Cooling website. You can find the sponsorship application form below.
Deadline for Submission
Requests are to be received no later than the 15th of the month prior to the date of the event. Requests are reviewed once each month. Responses will be given to all applicants by the end of the month of submission.