Trust our team at Hamstra Heating & Cooling to keep your home warm and comfortable on those colder nights here in Tucson. Our HVAC professionals work with all makes and models of furnaces and heat pumps—you can count on us to help with any type of heating need you may have.
Hamstra Heating & Cooling is the leading company for all of your air conditioning and cooling needs. Our technicians are qualified professionals who will get the job done right for your home or business. We specialize in keeping you comfortable!
Regular HVAC maintenance not only increases the reliability and efficiency of your equipment but also extends its service life. Protect your investment with a preventative maintenance plan. Your comfort, health, and safety depend on a reliable heating and cooling system.
Enjoy a breath of fresh air every time you walk into your Tucson home. Our certified team of indoor air quality (IAQ) experts can recommend the right products and services for your budget and needs. Most of us spend the majority of our time indoors—let's enjoy the freshest air possible!
Hamstra Heating & Cooling has been serving the Tucson area since November 1983 and is Southern Arizona's most highly trained residential and commercial air conditioning/heating repair and new system installation specialist.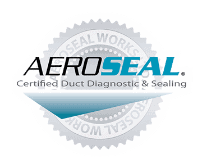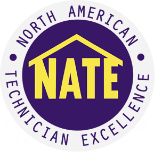 What makes Hamstra different?
Family owned and operated
Nationally certified technicians to provide quality service
Proper installation and maintenance to improve utility bills and provide greater peace of mind
Efficient service done right the first time
A+ Better Business Bureau rating
Products that meet quality standards and a series of rigorous tests
Advice and knowledge of a skilled, certified technician
Equipment that runs at peak efficiency
OVER 1,000 5-STAR REVIEWS
Have used the guys at Hamstra for 20 years, and could not have had a better experience. Complicated old house issues with solutions that work, great guys that did the work- installed 4 new units, were prompt, cleaned up well, honest when issues arose with a solution and ended up with a great functioning system that I know will be backed up with great customer service from the folks that answer the phone to the final check. You can't get any better!
David D.
Hamstra installed a new HVAC system in our house and has been maintaining it under a service contract. We could not be happier with the system or with the service. All of the Hamstra personnel, including the appointment schedulers, the engineer who designed the appropriate HVAC system for the house, the installers and the maintenance crew have been great to work with. They are friendly, polite, clearly well trained and highly competent to do their jobs efficiently and effectively. This company has a great set of business values that are reflected in all who work for them.
Paul K.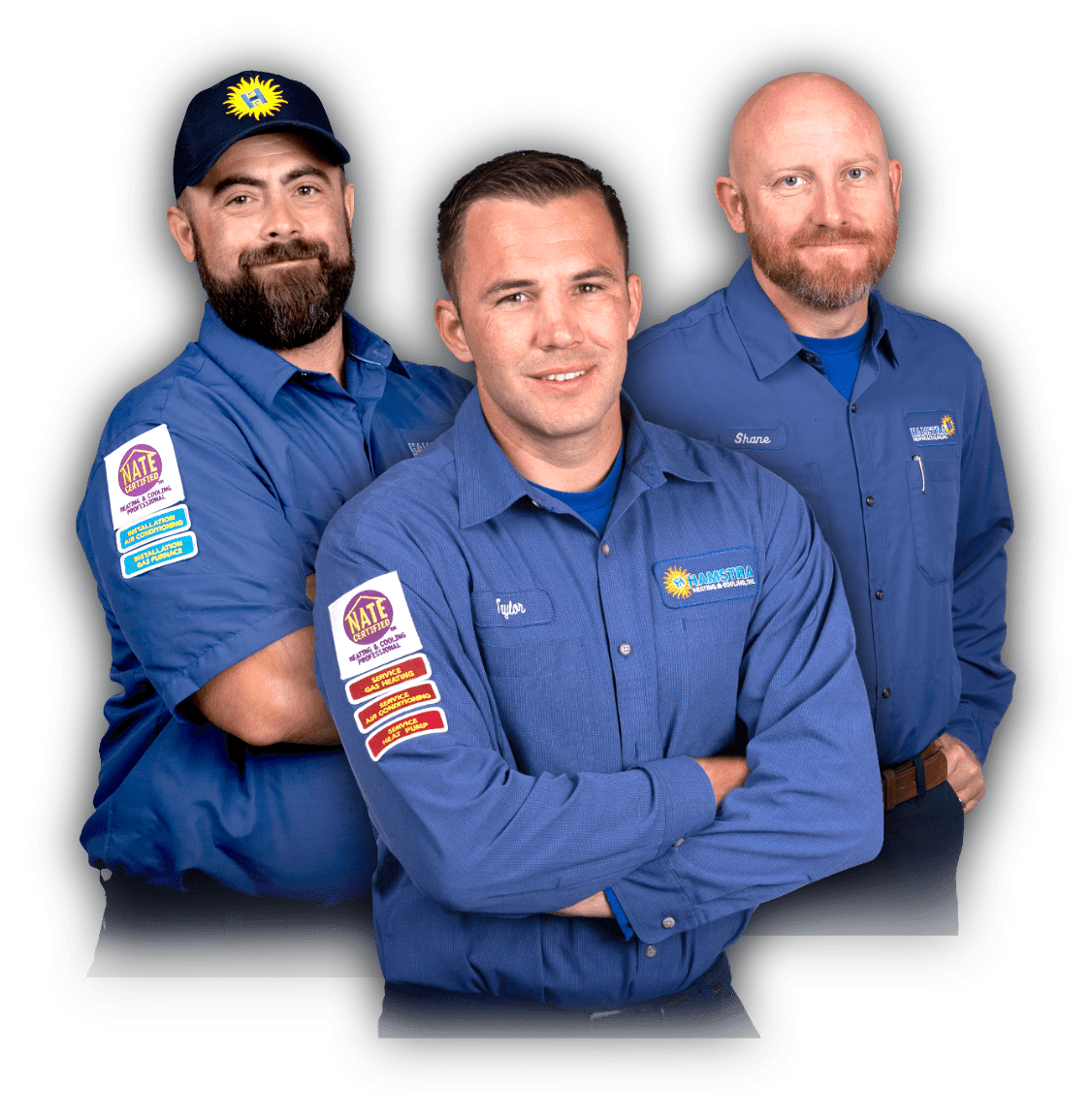 We're a Part of the Community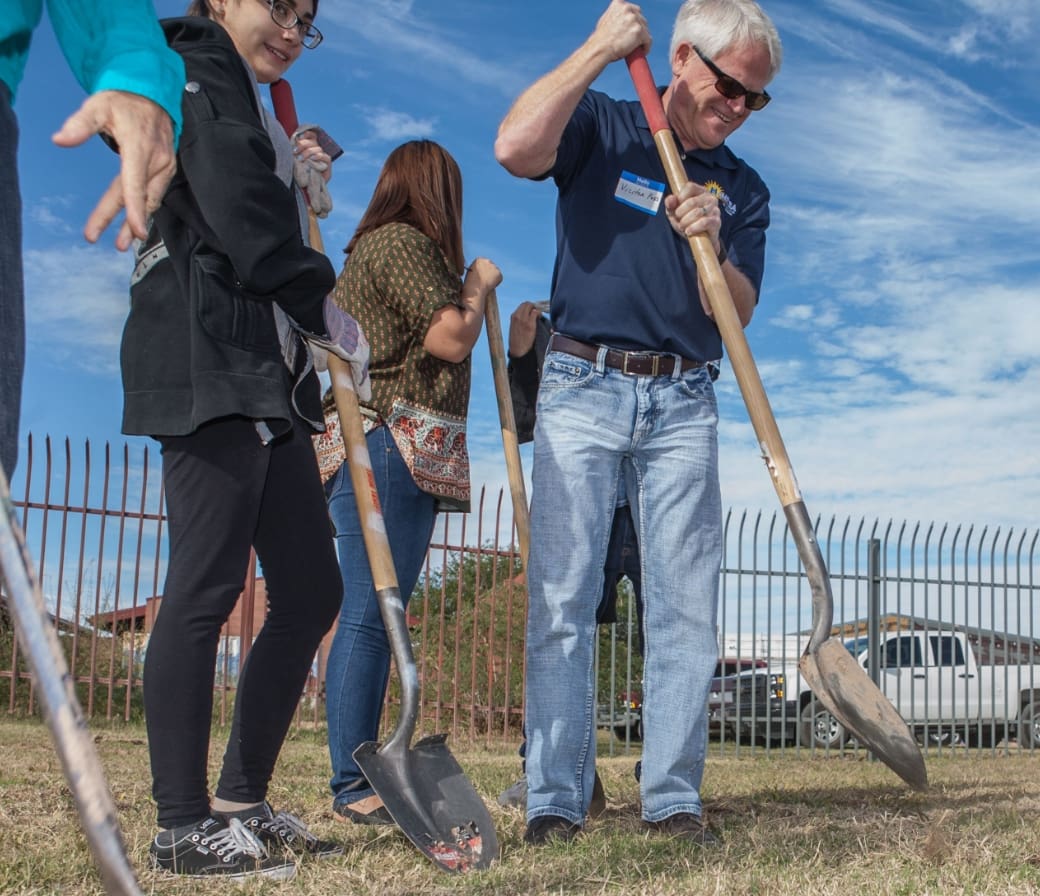 Hamstra Heating & Cooling is a family-owned business who focus not only on their clients but also on the community. Hamstra Heating & Cooling created a group called Hamstra Helping Hands (HHH) in 2012 that consists of employees who volunteer to help the community and support wonderful nonprofit organizations.
In addition to supporting nonprofit organizations, Hamstra Heating & Cooling sponsors several schools and little leagues around town to support the children in the community. If your child's team needs a sponsor, please reach out to us to see if we can help!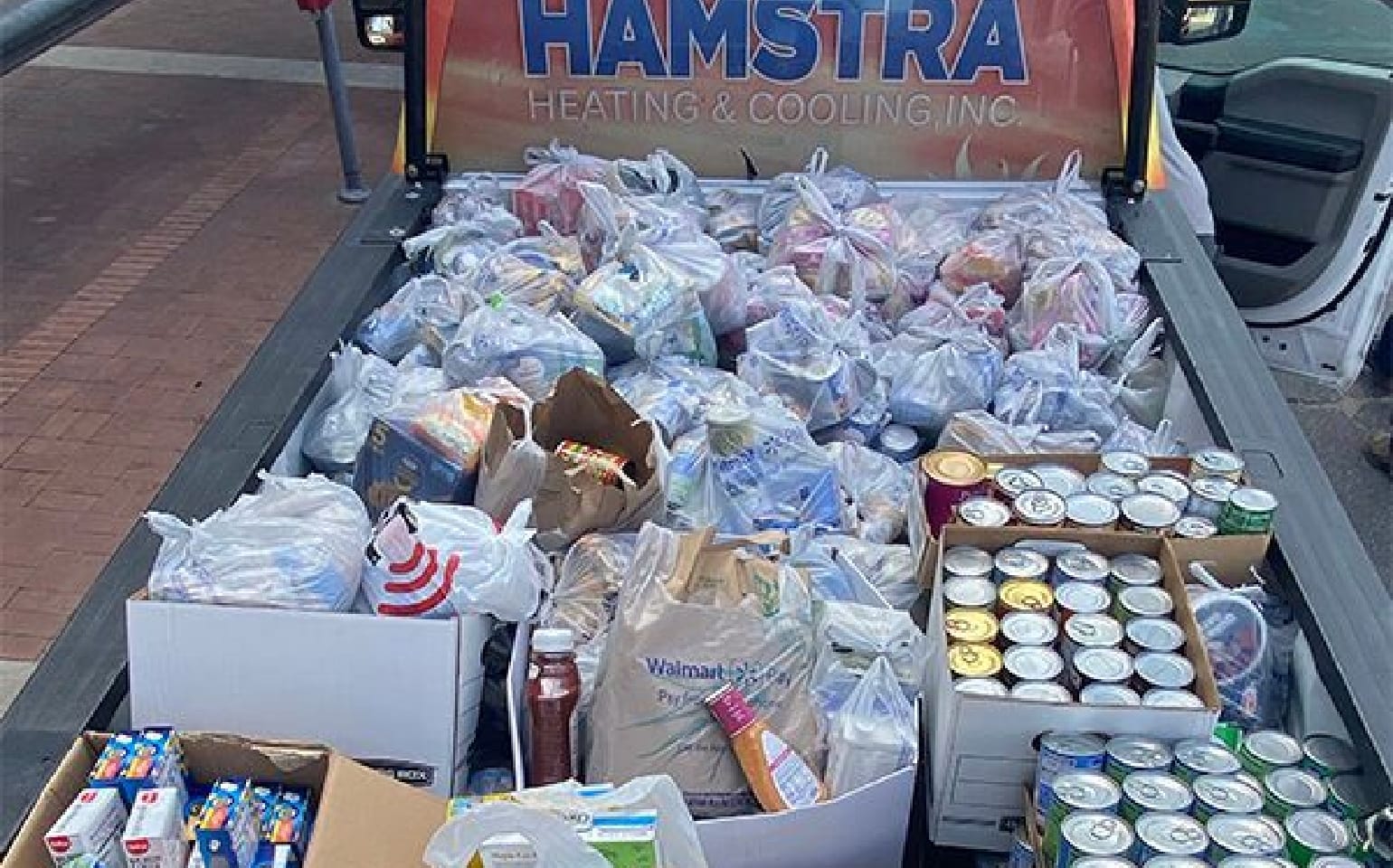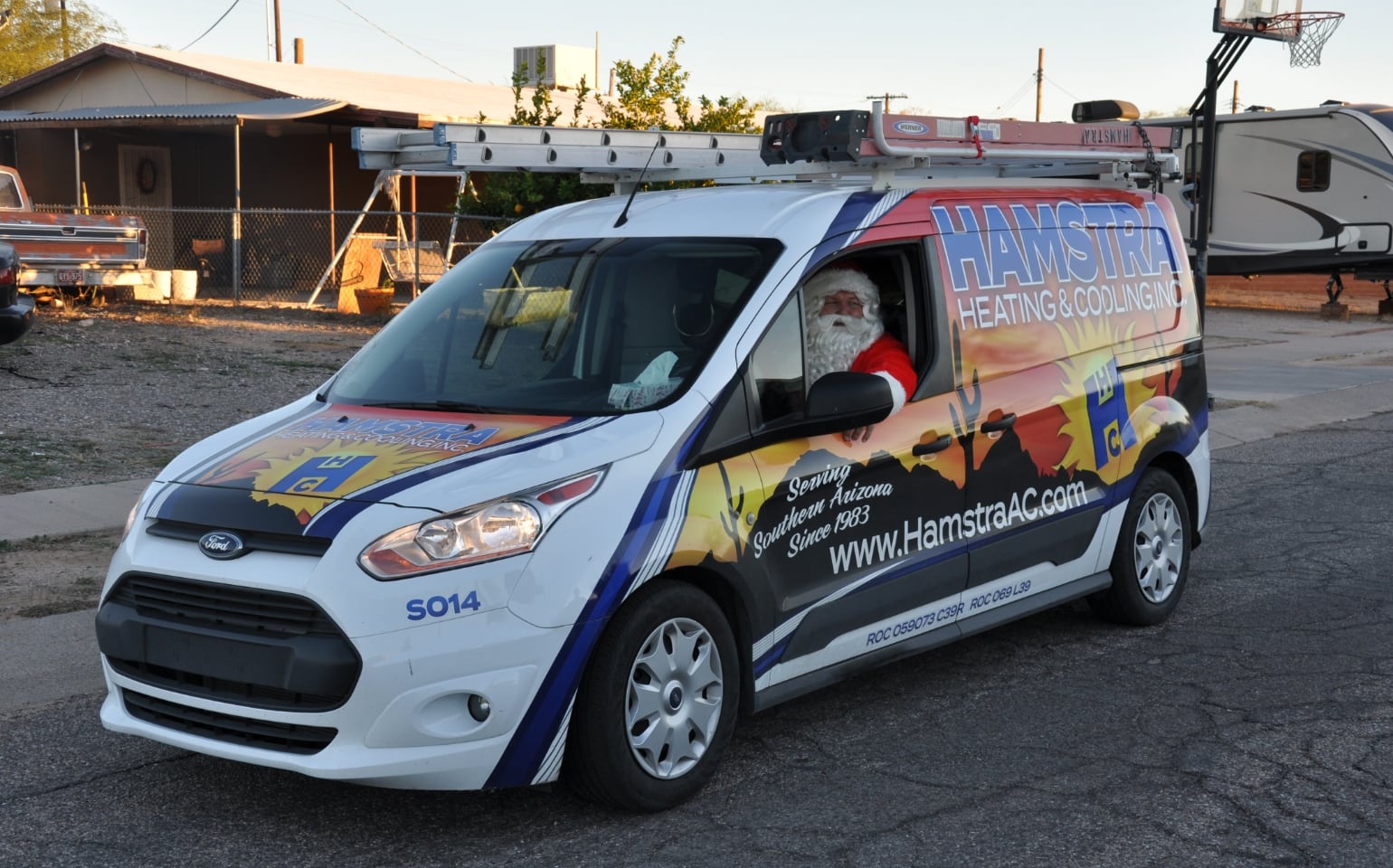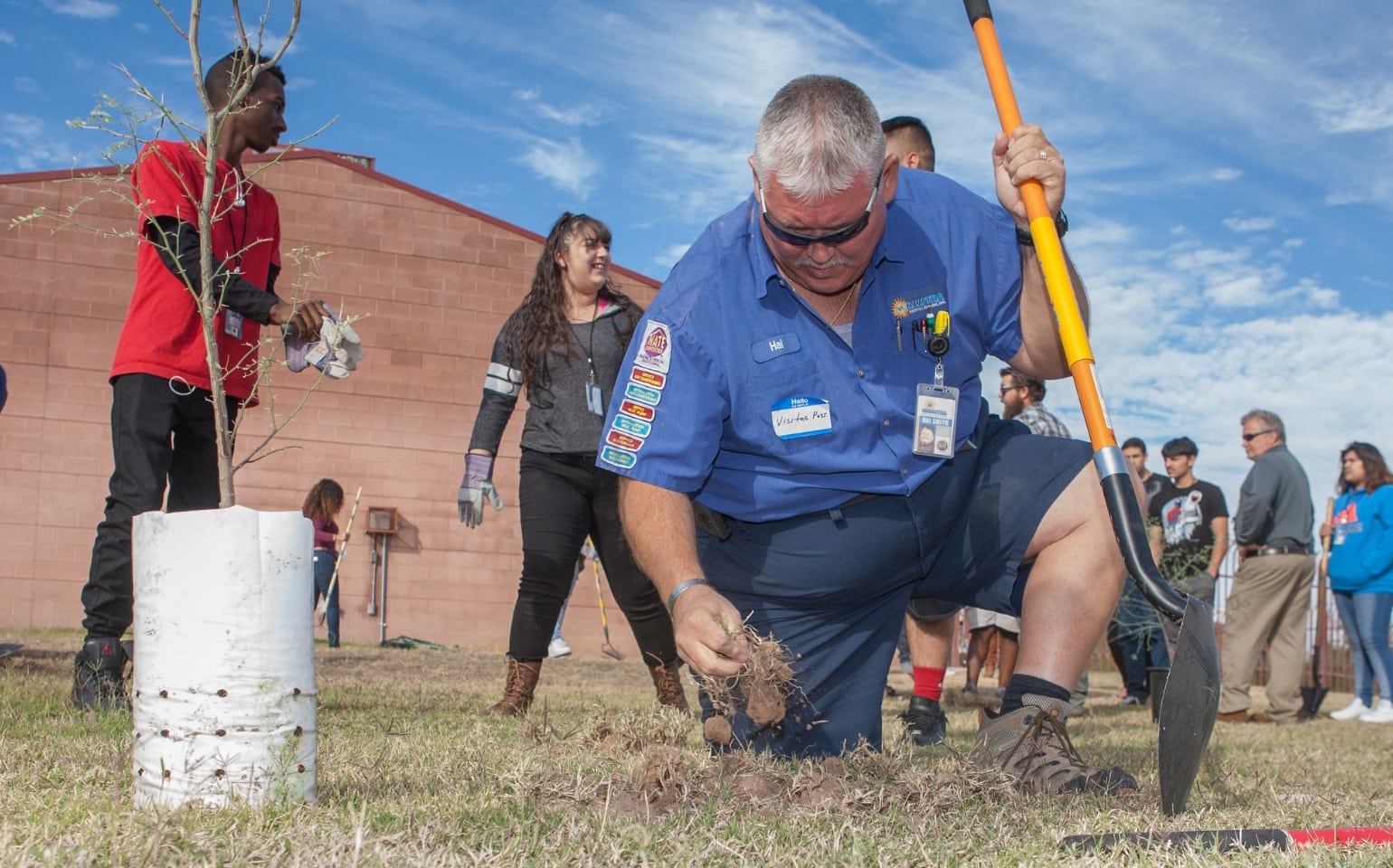 KEEP YOUR SYSTEM EFFICIENT
MAINTENANCE PROGRAMS FOR YOU
Get the most value out of your heating and cooling equipment—sign up with our planned maintenance agreement to enjoy tremendous cost savings on tune-ups, repairs, parts, and labor. A well-maintained furnace and air conditioning unit lowers your energy bills and improves your comfort. Sign up today!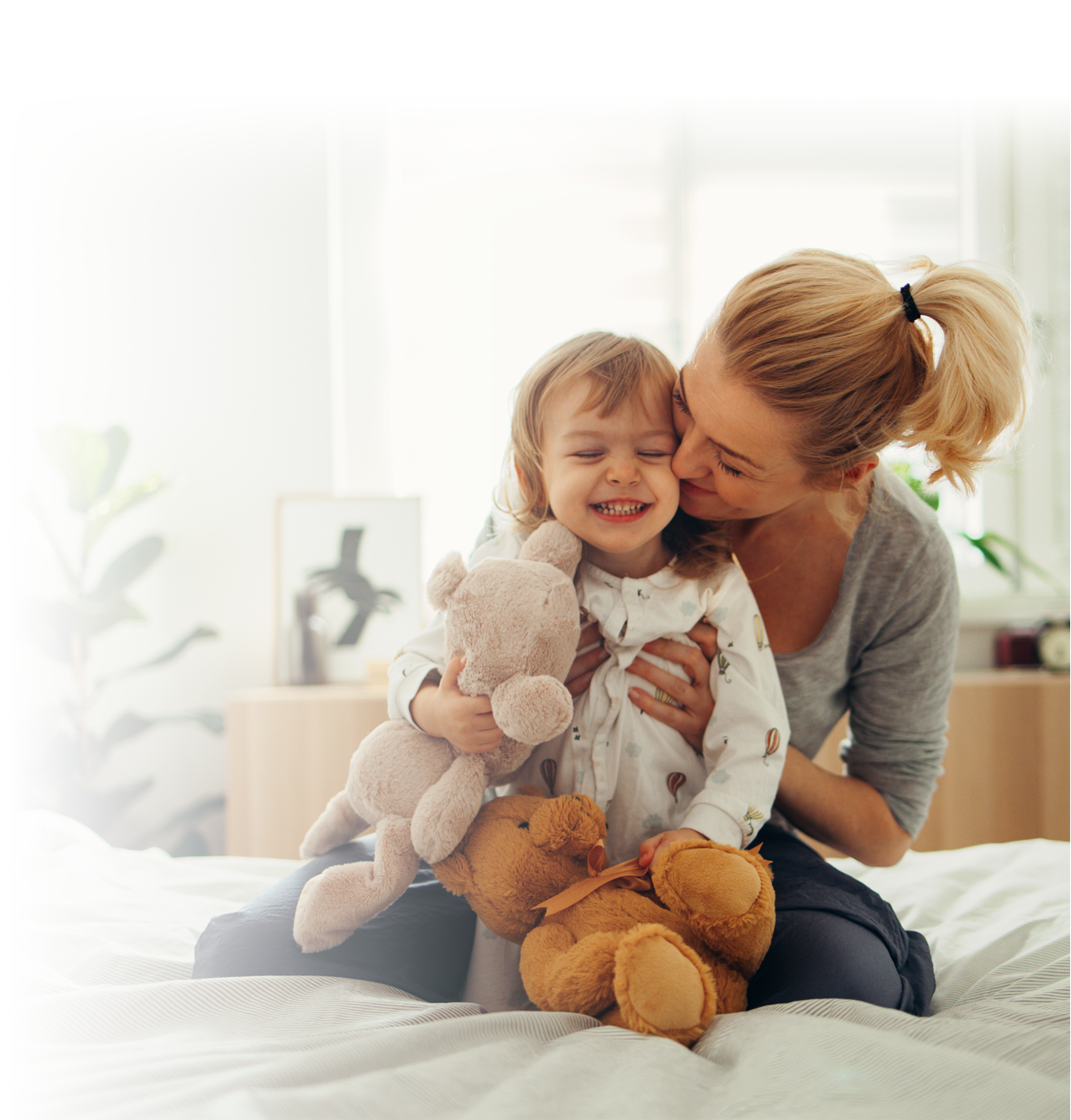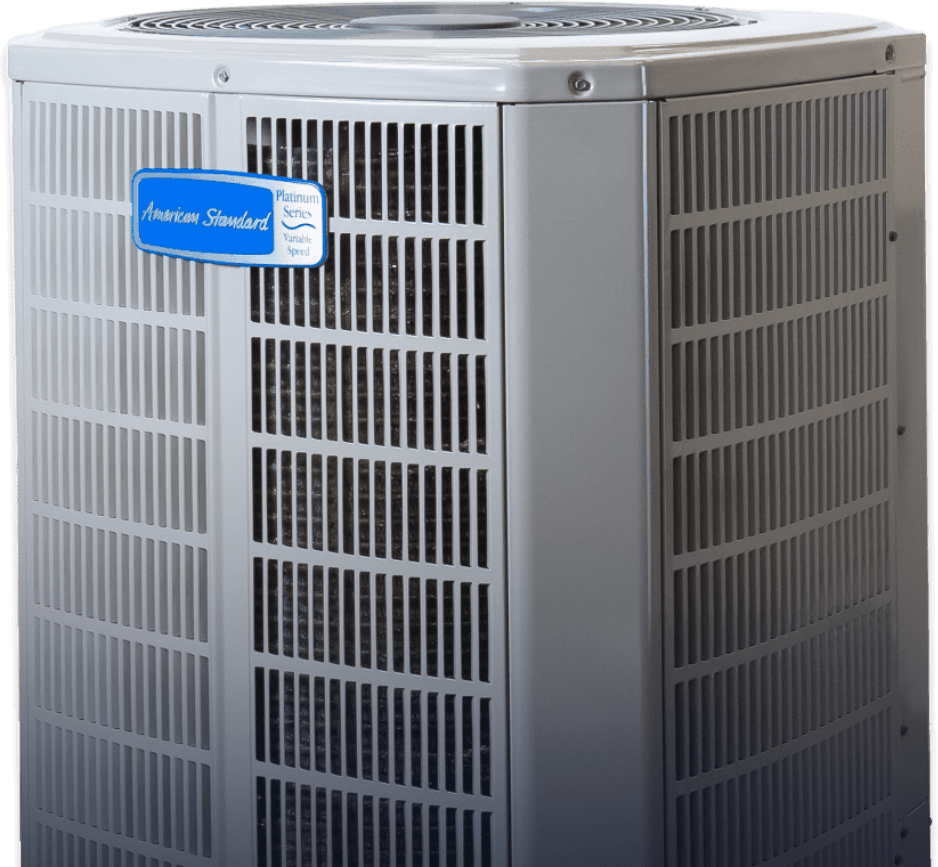 CONVENIENCE YOU CAN TRUST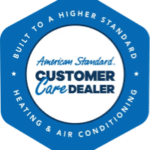 American Standard has been committed to innovation and home comfort since the 1880s. The HVAC systems are tested for durability and efficiency so you can enjoy comfortable air for many years.

LATEST NEWS AND INFORMATION
All the air in your Arizona home runs through your air handler, and keeping it in tip-top shape has distinct benefits for you.  Handle With Care Regularly scheduled maintenance for your air handler keeps you healthier; extends the life of your system; and contributes to heating, ventilation, and air conditioning (HVAC) higher efficiency; and may…
Read More