Hamstra Heating & Cooling cares about the community in which we serve. We wish to support organizations, events, and projects, as funds are available, that benefit our community and the people that live within it.
We are calling on our customers to vote for an organization that is important to them. You may vote once every 24 hours.
This fall we are featuring the the Cienega High School Bobcats, Marana High School Tigers, and Desert View High School Jaguars.
Show your support by voting for your favorite football team!
The team with the most votes at the end of the active voting period will receive $1,000 from Hamstra. Second place will receive $500, and third will receive $250.
Please submit your votes by October 1. We will announce the winners on October 14. Thank you for participating!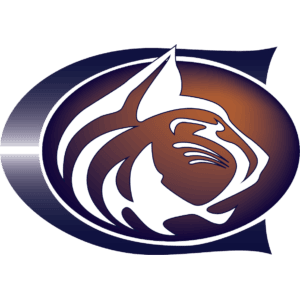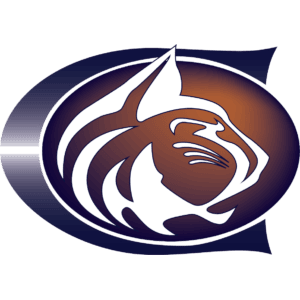 Cienega High School is a public high school in Pima County, Arizona. It opened in the fall of 2001 with approximately 400 students. It is a member of the Arizona Interscholastic Association's 5A Conference. Cienega is currently the largest school in the Vail Unified School District in terms of student enrollment.
Cienega High School is the home of the Bobcats.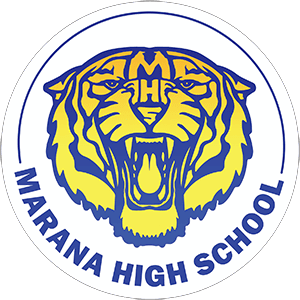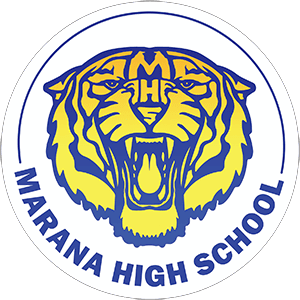 Marana High School is one of three high schools for the town of Marana, Arizona. It was established in 1975.
Marana High is a 9-12 school offering the highest quality, inspiring and enriching education in a safe, nurturing, and award-winning learning environment. We take great pride in the strong sense of community that exists at our school between our parents, students, Town of Marana and visitors.
Marana High School is the home of the Tigers.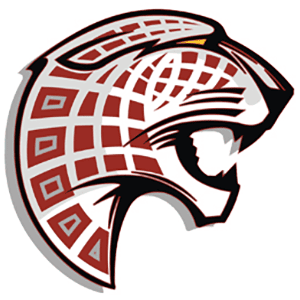 Desert View High School is a public high school located in southern Tucson, Arizona, it was established in 1987.
Desert View is one of the three high schools in the Sunnyside Unified School District where all members of the community; students, teachers, and staff, are actively engaged in learning. We take pride in our nationally award-winning Career & Technical Education programs and our safe learning environment.
Desert View High School is the home of the Jaguars.