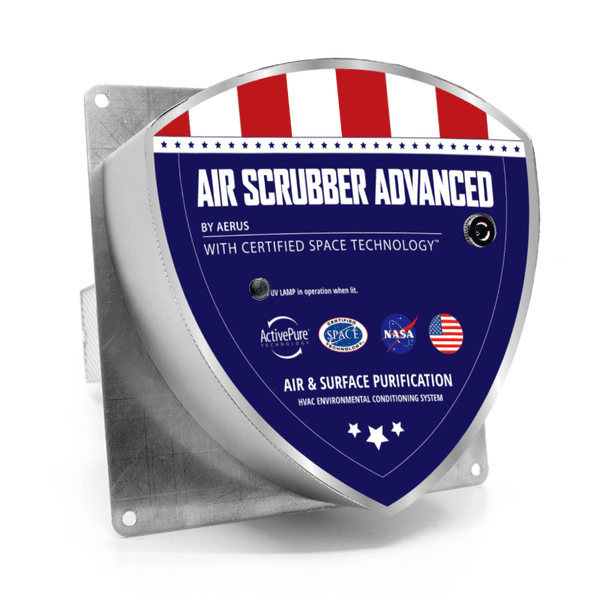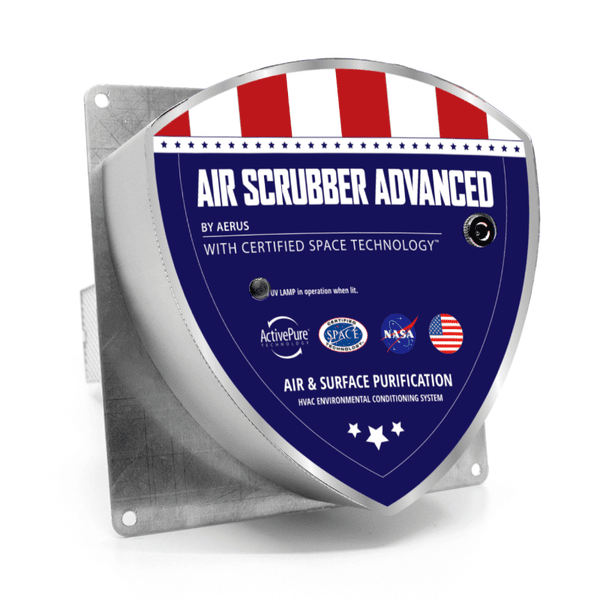 Pristine, healthy indoor air helps make your Arizona home habitable. Indoor air quality (IAQ) products keep daily life comfortable and relaxing, much like your furnace, heat pump, or air conditioner (AC).
Tightly sealed homes help heating and cooling equipment run more comfortably and efficiently. However, they can also trap harmful contaminants inside—pollutants can be up to five times as concentrated indoors versus outside in some locations, according to the U.S. Environmental Protection Agency (EPA).
Hamstra Heating & Cooling is pleased to offer top-of-the-line IAQ solutions like the Air Scrubber Advanced by Aerus. Looking to improve your indoor comfort? Our team of Tucson professionals is ready to assist.
Why Is Indoor Air Quality Important?
In your Arizona home, there are many airborne irritants that you can potentially be exposed to. This includes the following:
Biological pollutants include bacteria, viruses, mildew, mold, dander, pollen, and pest byproducts. These pollutants can cause sickness or worsen respiratory symptoms for people with allergies or asthma.
Chemical pollutants include the fumes from cleaning products, glue, paint, or pesticides. Harmful gases also fall into this category, like deadly and odorless carbon monoxide (CO), nitrogen dioxide, and formaldehyde.
Particle pollutants include dirt or fine dust from dried paint, wood, or drywall. Leaky air ducts or recent home renovation can circulate particles throughout your home.
Sick building syndrome is a condition defined by the EPA. Those suffering experience poor health effects or comfort caused by being in a poorly ventilated building that contains chemical or biological pollutants.
What Can I Do to Improve IAQ?
Here are a few steps you can take today to improve the air you breathe:
Your HVAC filter catches dirt and debris that circulate through your ductwork. Follow your manufacturer's recommendations on when to replace it. Doing so keeps your air quality healthy, increases the lifespan of your HVAC equipment, and increases its efficiency.
Seasonal maintenance is key to healthy indoor air. Your Hamstra Heating & Cooling expert will clean your equipment and check for issues that could pollute your indoor air like a refrigerant leak or a cracked heat exchanger.
Install the Air Scrubber Advanced.
The Air Scrubber Advanced by Aerus installs directly onto the ductwork of your central air system. It purifies indoor air and surfaces throughout your entire home.
Using ActivePure® Technology, the Air Scrubber kills pollutants in your home, including dust, dander, foul odors, and volatile organic compounds (VOCs). But that's not all—lab studies show it's effective against bacteria, fungi, and viruses—including Covid-19.
It's known for many sought-after features, including the patented ActivePure® Cell, which obliterates over 99 percent of contaminants in the air and on your home surfaces. A combination of light waves and a catalytic process produce scrubber ions to remove harmful particles from the air.
Need Quality HVAC Service? Call Today.
Hamstra Heating & Cooling is pleased to serve our valued customers in Tucson, AZ, and the surrounding communities. Call today at 520.629.9833 or request service online.